Nobody likes the idea of ​​being sent to a mental institute. Unless they're crazy of course… Wait… maybe not. Either way, mental institutions were never portrayed as a happy place to go. The sadness and suffering experienced in them is too great. The colors are dull, utilitarian. Not much to write home about.
Scary empty rooms in the asylum. Image by 'Asylum.'
"Asylum" is a supernatural horror survival game set in a mental institution, with darkness and fear of forces far darker than mere madness to drive out anyone who sets foot inside. According to its developers, the game has been in development for 10 years with a completely unique and original storyline that will send shivers down the spine that fiddles with it.
"Asylum" is set in the "Hanwell Mental Institute" and follows the horrific events witnessed by a silent witness in the institute. According to the developers, the game focuses on "narrative and atmosphere" and does not stoop to "pixel hunting or boring math puzzles".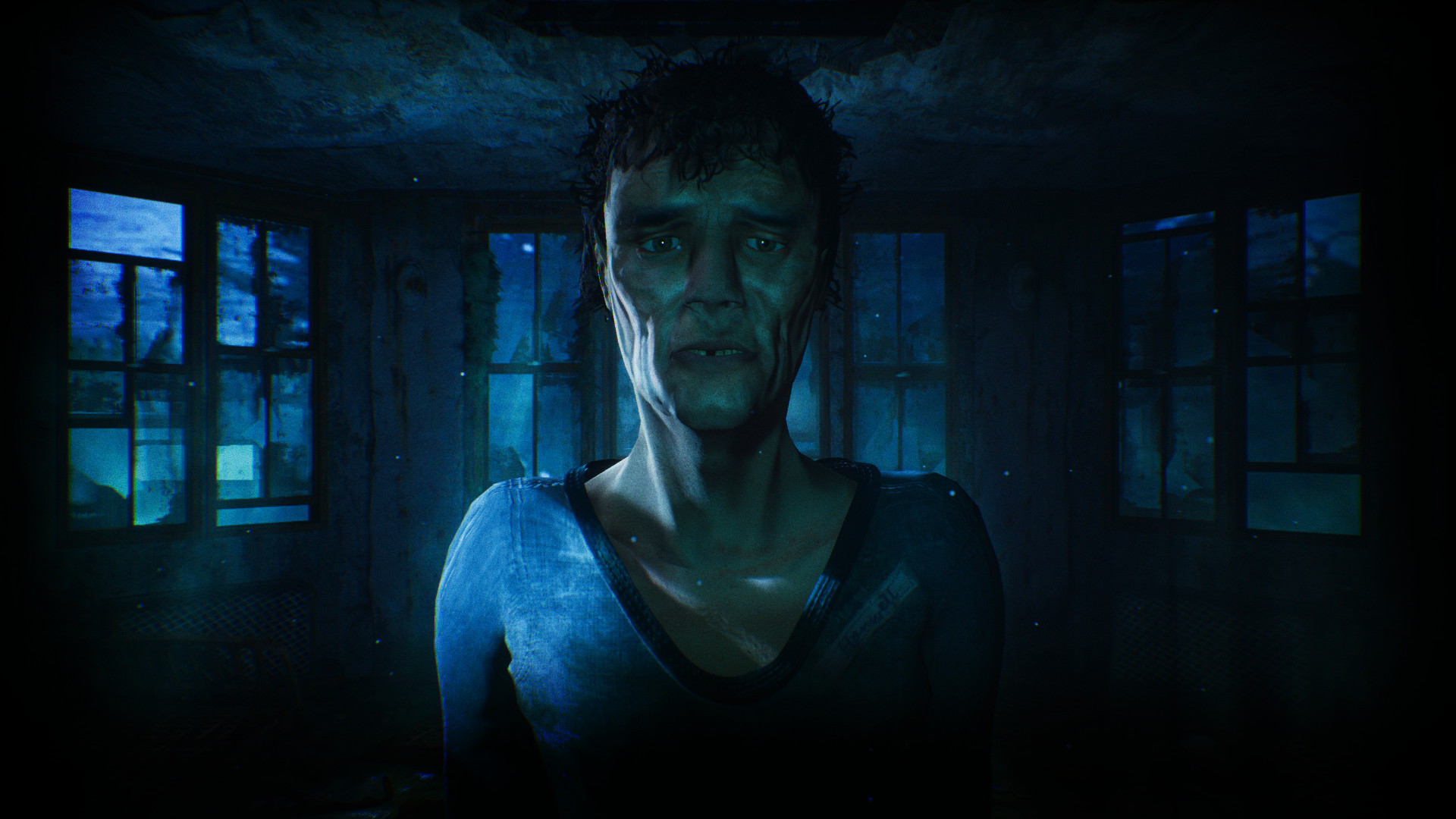 Zombie corpse? Image by 'Asylum.'
With each step players pass through the putrid and decrepit mental institute haunted by deep darkness, a new horror awaits… Each turn brings more darkness and fear, with no idea what will arise from the silent shadows with wickedness to Breathtaking.
"Asylum" features a soundtrack inspired by a range of "vintage horror productions" to add a confusing mix of horrifying memories to the already terrifying experience of trying to find a way through the institute and deep down. darkness in his heart.
"Asylum" is developed by "Senscape", the developers of "Scratches" and "Serena". The release of the game is planned as soon as possible, no specific date having yet been specified.