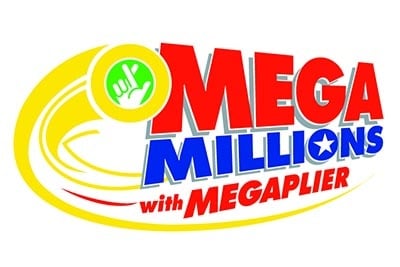 The Friday, July 29 Mega Millions draw jackpot has just been increased to approximately $1.1 billion, making it the third-largest jackpot of any North American lottery game and the second-largest jackpot in the history of Mega Millions.
According to a press release from the Virginia Lottery, extremely strong sales are taking place across the Commonwealth and online.
Tickets can be purchased until 10:45 p.m. on Friday evening.
However, lottery officials say that with such large sales, players shouldn't wait until the last minute.
"The excitement of this hefty jackpot is good news for Virginia, as the proceeds from every Mega Millions ticket purchased in Virginia, whether or not that ticket wins a prize, benefits K-12 public education in Virginia," said John Hagerty, spokesman for the Virginia Lottery. "In fiscal year 2021, the lottery raised over $766 million for K-12 education in the Commonwealth."
Virginia has won nine Mega Millions jackpots since the game began in 2002.
In Tuesday night's Mega Millions draw, more than 188,000 tickets purchased in Virginia won prizes, including four tickets that won $10,000 each.
Mega Millions is played in 47 jurisdictions: 45 states plus Washington DC and the US Virgin Islands. The five states that do not have Mega Millions are Alabama, Alaska, Hawaii, Nevada and Utah.