What makes a video game truly memorable? Sometimes it's the protagonist, the big guns and the storyline, but it's the cars almost every time!
Whether it's PlayStation 2, Nintendo Switches, or a custom PC, we all have a video game we've truly cherished. For me, it was driving the Bullet in GTA San Andreas, a supercar based on the iconic Ford GT, on the Las Venturas speedway. Some say it's Midnight Club's high-torque Dodge Charger ripping through city traffic, while others love the simple joy of racing a Mario Kart with a few buddies. Whether or not these video games centered on their vehicles, we can say that they played a vital role in making these games memorable. We travel down the retro road revisiting some of the most memorable cars in video game history.
The Batmobile –Arkham Knight (2014)
We've loved it in the movies, comics, and video game. The Batmobile has been every teenager's dream car since its comic book debut 80 years ago. Well, we can't literally get our hands on it, but for now the joystick would do. It moves forwards, backwards, sideways and is almost indestructible. It's equipped with some of Wayne Corp's finest weapons.
Mario's go-kart – Mario Kart (1992)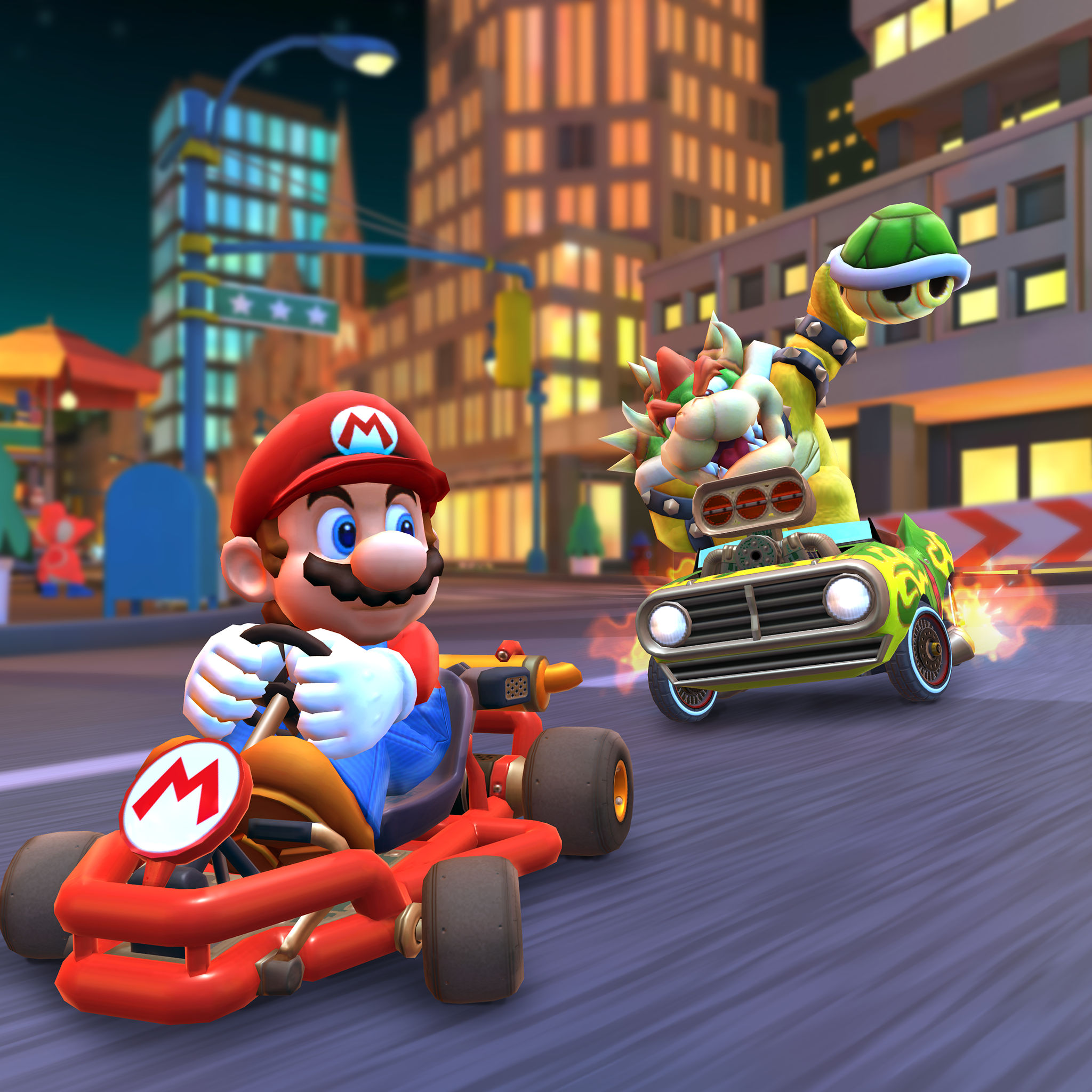 Yes, it's Mario Racing, but it's not as simple as the Super Mario you played when you were 10. Based in the Mushroom Kingdom, you can unlock various characters and boost your Mario Kart (your car). The game is also planning to have multiplayer events soon, so you and your friends might want to band together on this one.
The Green Saber – GTA San Andreas (2004)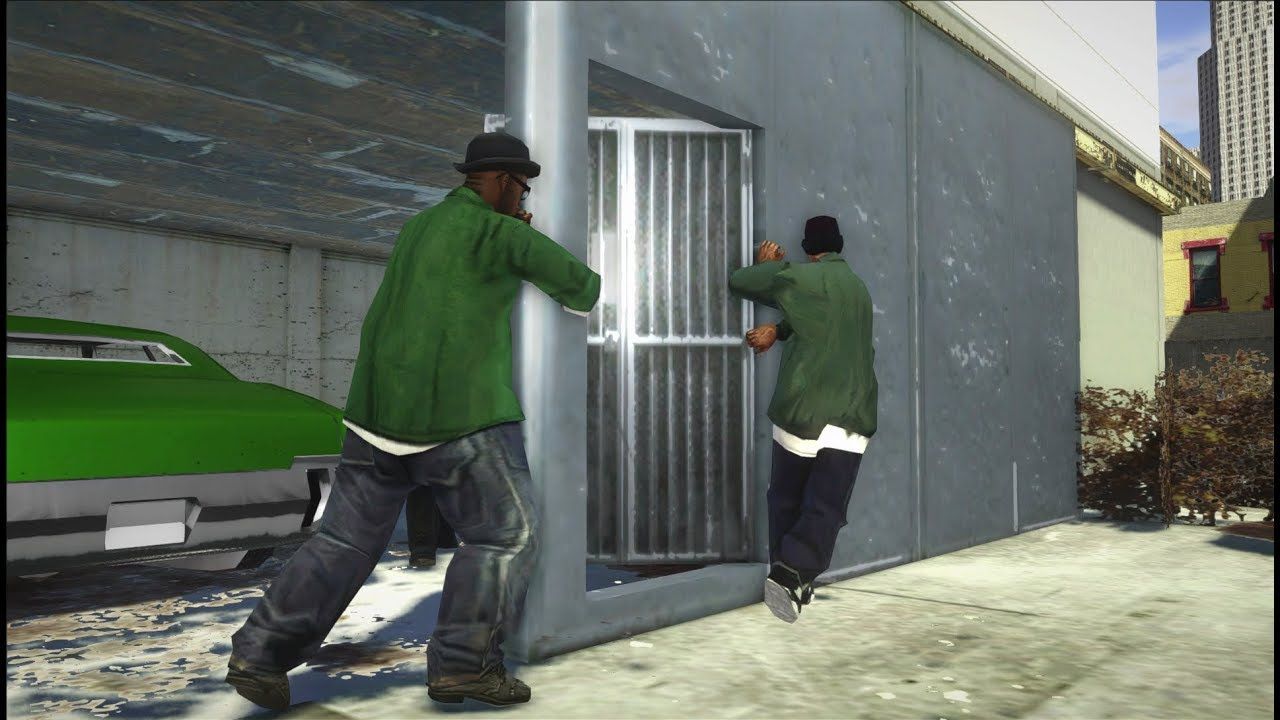 I agree, there is tons of cars from GTA San Andreas who deserve a place on this list, but only one can have the spotlight. If you prefer speed, you'll naturally opt for the Banshee or the Infernus, but if you choose the character, there's the Comet or the Glendale. However, we picked this one because it actually plays a key role in the game's storyline. This is when CJ finds out that Big Smoke and Ryder have sold him.
The taxi – crazy cab (1999)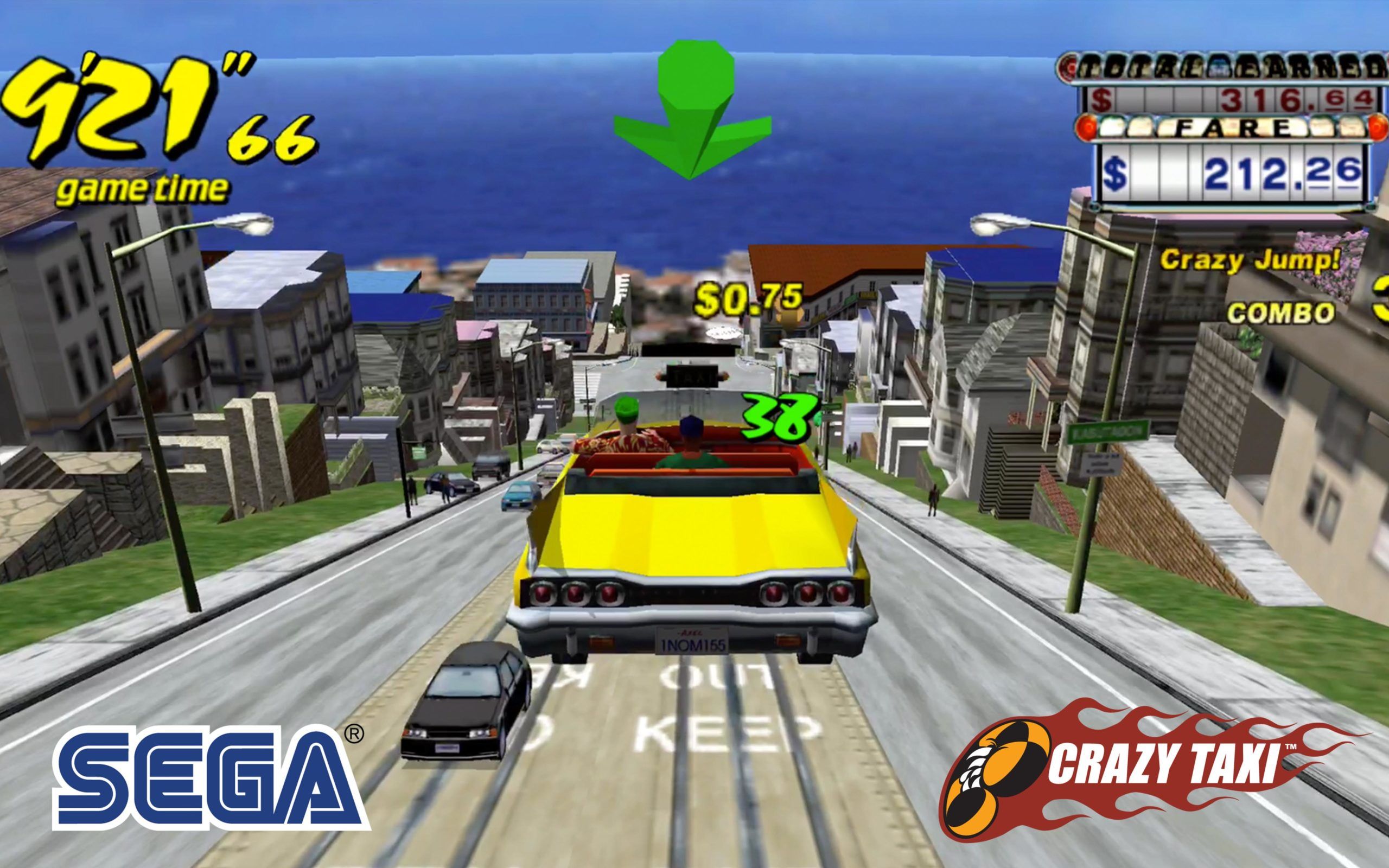 Whether you played it in the arcades, Dreamcast or Xbox, this game was addictive. Imagine if Ubers and taxis actually operated like this – it would be havoc. What started as a SEGA project has become one of the most beloved car games in gaming history. If you are just bored of life then jump into this arcade world and drive a taxi for a living.
M3 GTR- Need for Speed: Most Wanted (2005)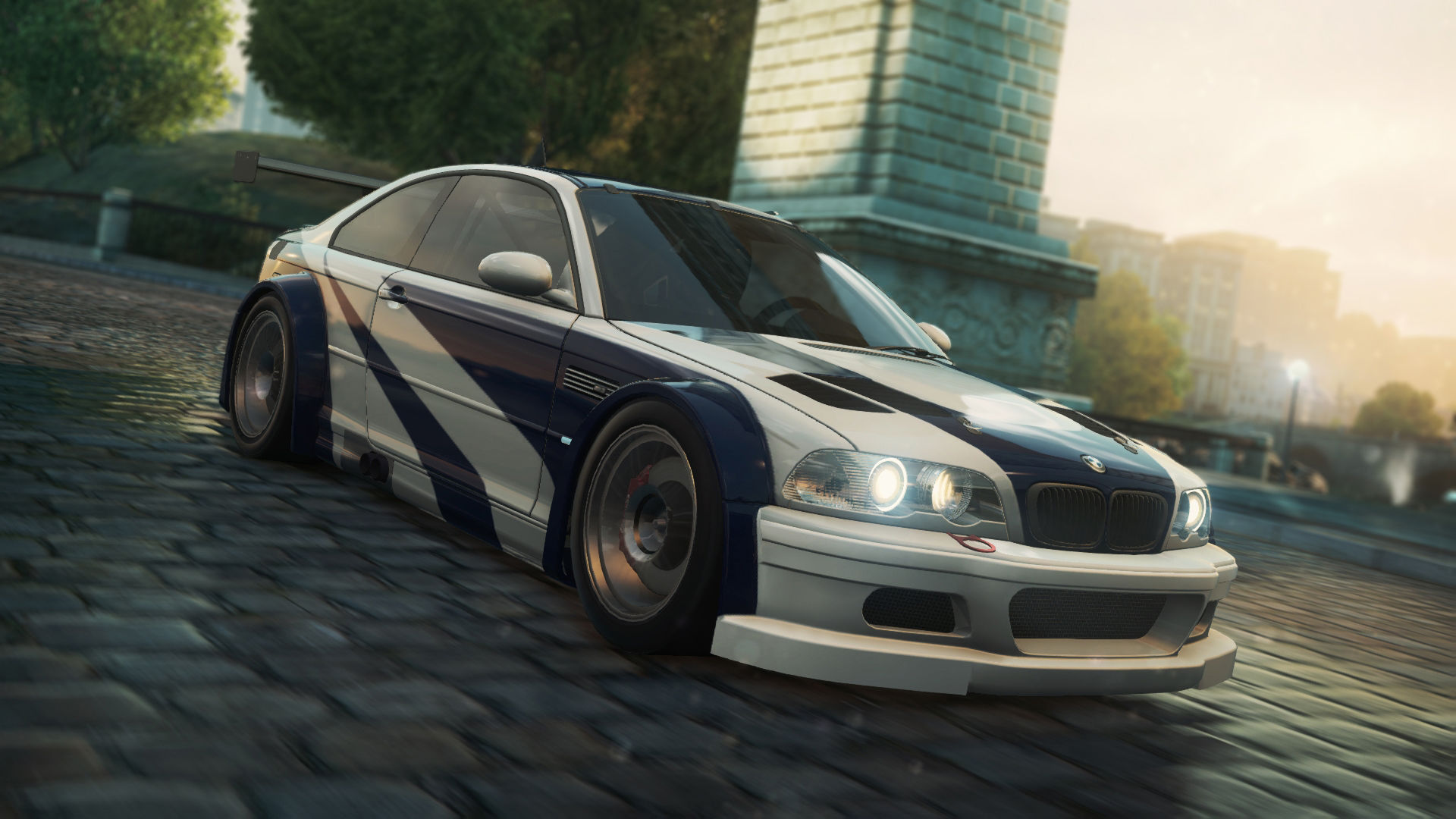 If you're an OG PS2 gamer, you wouldn't even need to read this games list to recognize this vehicle. Perhaps, the 2000s racing game was NFS: Most Wanted, and it was his signature car, the BMW M3 GTR. As the poster car for the game, imagine how important it would be in the game. The sound of that M3 shifting gears and burning tires still ring in my ears to this day.
Tuk-Tuk – Far Cry 4 (2014)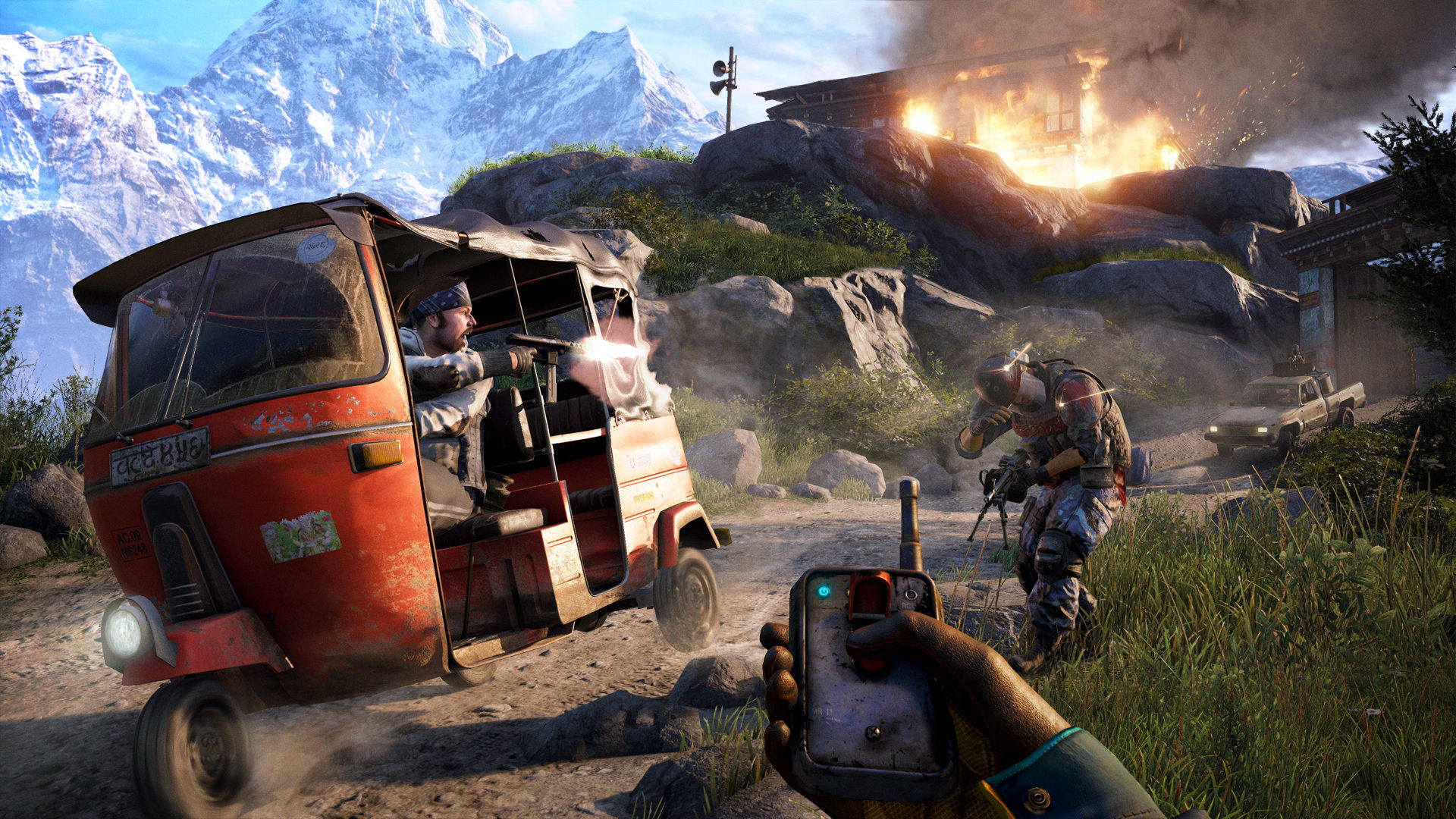 You might be used to traveling by tuk-tuk in and around Indian metropolises, but let me tell you, driving it to Kryat would definitely be the scariest ride yet. In Far Cry 4, once you find this sort of car, you see its weird appeal. It's neither fast nor strong. I guess it's the challenge of surviving that makes it memorable.
Battle Bus – fortnite (2017)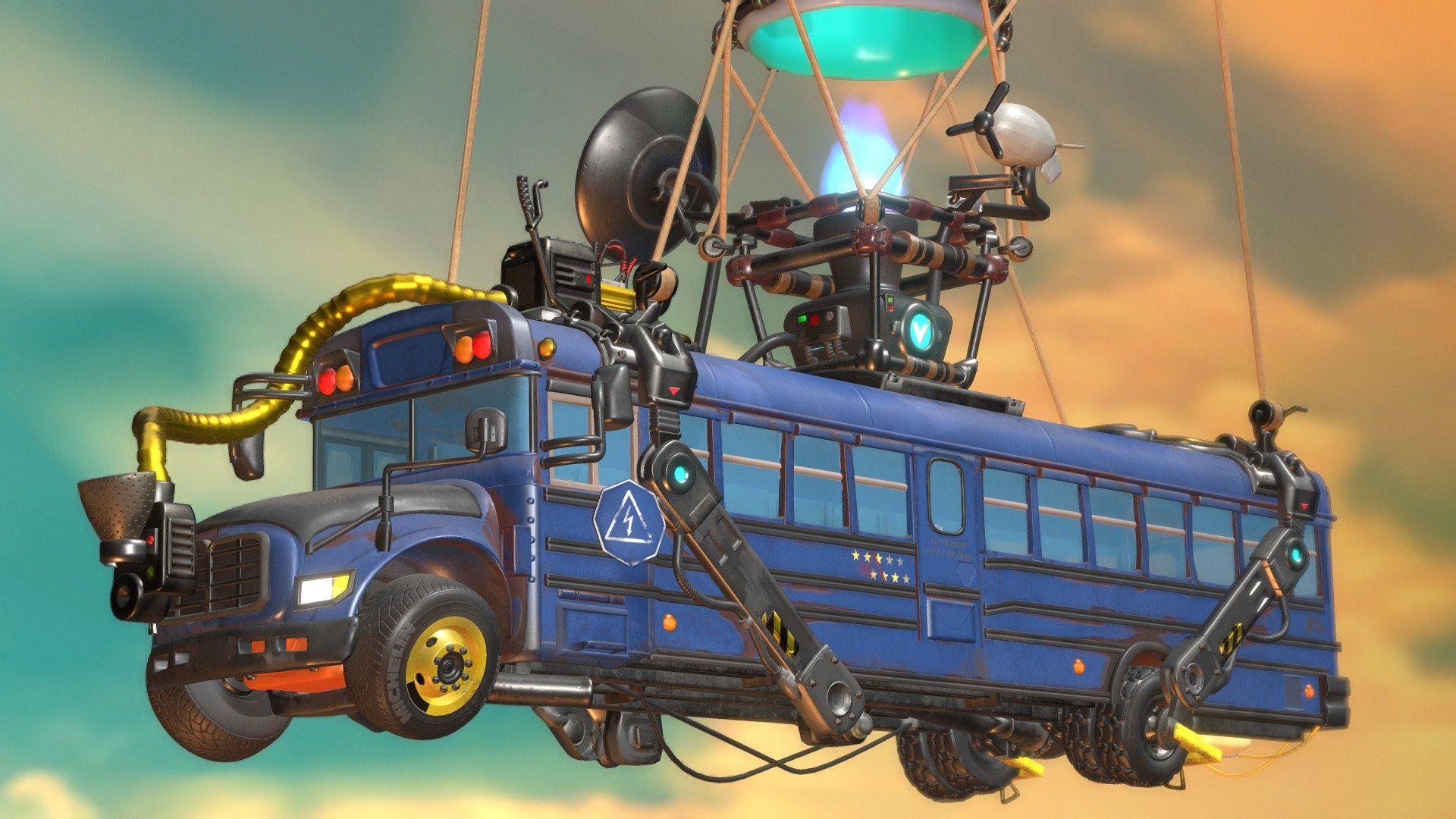 It could be a modern classic and still tours. What do each Fortnite game have in common? The beloved battle bus. This is a standard blue school bus lifted by a hot air balloon that takes us to our landing spot. Back in 2018, #ThankTheBusDriver was trending because players could actually perform an in-game thank you.
All images: Courtesy of respective developers